Secure Healthcare SmartCard & Smartphone Application System
The EUREKARE HEALTH e-Care SMARTCARD/SMARTPHONE APP SYSTEM includes member identification and data portability using smartcards and/or smartphone apps issued to members. Companies and/or healthcare providers will be equipped with web-based application, and/or Point of Service (ePOS) Terminals with secured smartcard readers, connected to the Cloud. This system will provide real-time verification of member records and faster and more efficient services.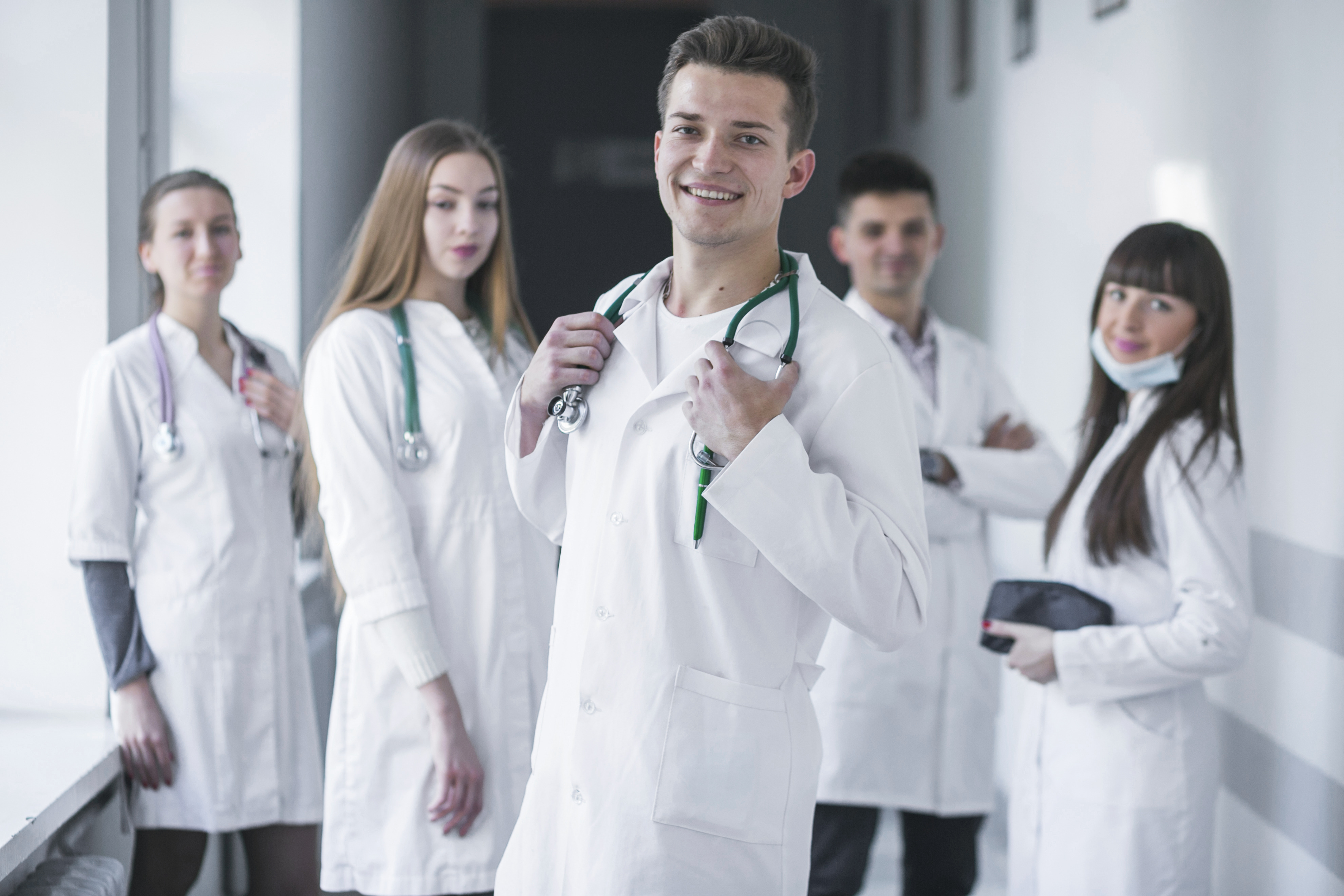 Technology
Healthcare SmartCard Solution
EUREKARE secure healthcare smart card system is based on advance smart card technology with microchip for processing, data storage, applications and secure contact technologies for transaction with iSAM equipped smart card readers.
Patient Process Flow
EUREKARE Healthcare SmartCard Solution Overview
32K+ Contact Healthcare SmartCard
Healthcare SmartCard System

Membership Eligibility Module (MEM)
Medical Procedure Module (MPM)
Client Back Office Middle Ware Module (MWM)
Service Rendered Module (SRM)

ePOS Kiosk (e-Point of Service)
Health e-CARE App System
Member Management Module
Provider Management Module
Medical Service Module

Eligibility Module
Consultation Module
Outpatient Module
Emergency Module
Annual Physical Exam

ePatient App *
ePhysician App *
WEb-BAsed Back Office System
** Note: These features are under development. Target completion date is third quarter of 2019.
Security Measures to Safeguard Membership Data
Multi-layer Security System

HMO Contact Healthcare Smartcard
PIN Identification
Read / Write Access in Authorized Terminals only
Authentication of User by Professional iSAM card

Protected logistic chain including information tracing
Online and offline security
Trusted by Healthcare Partners
Leading healthcare providers are already using EUREKARE smart card systems!
Benefits
To HMO Host
A reliable and secure Healthcare SmartCard System with Seamless Integration for HMO, Members and Healthcare Service Providers
Instant membership Identification and status validation (On line and off line)
Real-Time Medical Transaction Case Feedback from Healthcare Point of Service
Faster and More Accurate Claim Processing
Fraud prevention system (Policy, Status and Entitlement)
Better Membership Service
To HMO Members
Reliable and secured HMO Membership
Identification SmartCard
Streamline and simplify Healthcare Service Registration and Admission Process
Fast and Accurate LOA Approval Process
Full HMO Eligibility, Benefits and Entitlement
Secure Personal Data
Speed up Emergency First Aids
Personalized Healthcare Services
Medical Service Provider Accreditation Application
Be one of the pioneers to use SmartCard technology for your healthcare projects!
Accreditation Application