Secure Healthcare SmartCard System
Be one of the pioneers to use End-to-End Healthcare SmartCard technology to make your system even better and more!
Learn More
Watch Video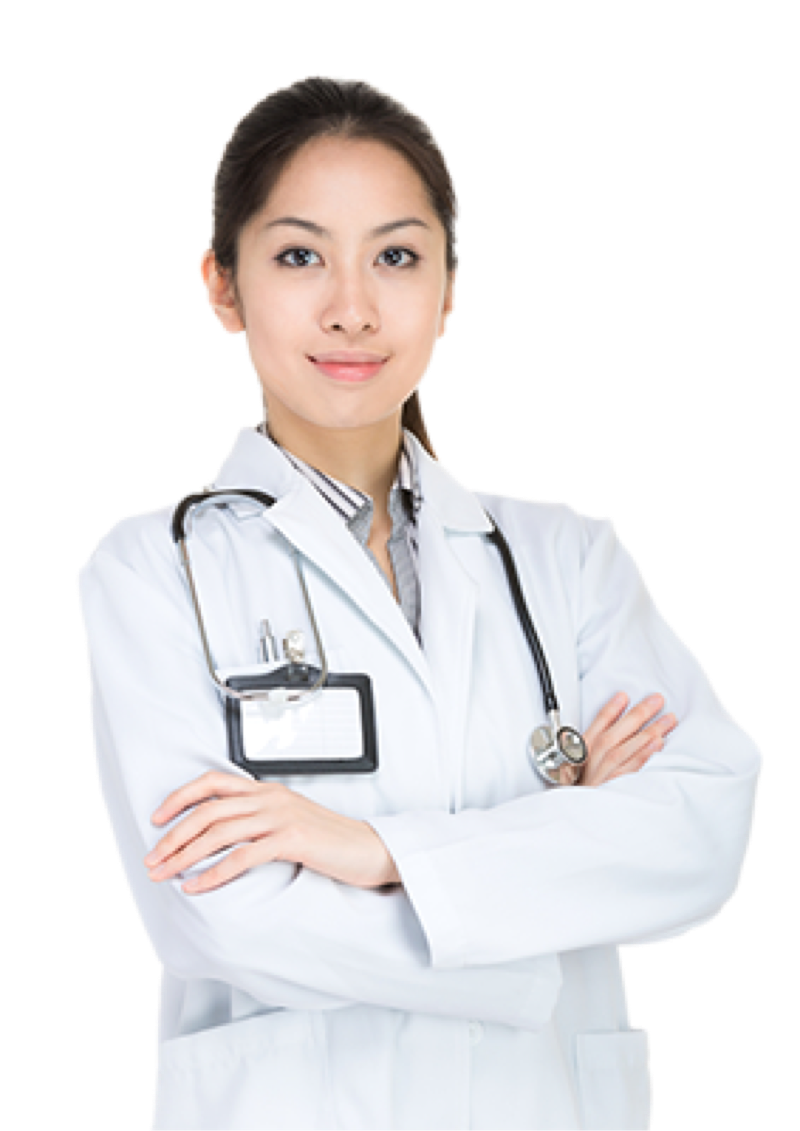 EUREKARE's SmartCard Systems
We facilitate optimized performance!
Our systems are designed for optimized performance to reach its maximum potential. We provide excellent service for all your smart card needs.
iPOS
Point of Service System
SmartCard
Identification System
SmartCard
Transaction Platform
Main Service
Total SmartCard Solution for the Healthcare and Health Insurance
Enjoy the new EUREKARE SmartCard technology in ensuring the immediate processing of all your healthcare needs.
Learn More
Watch Video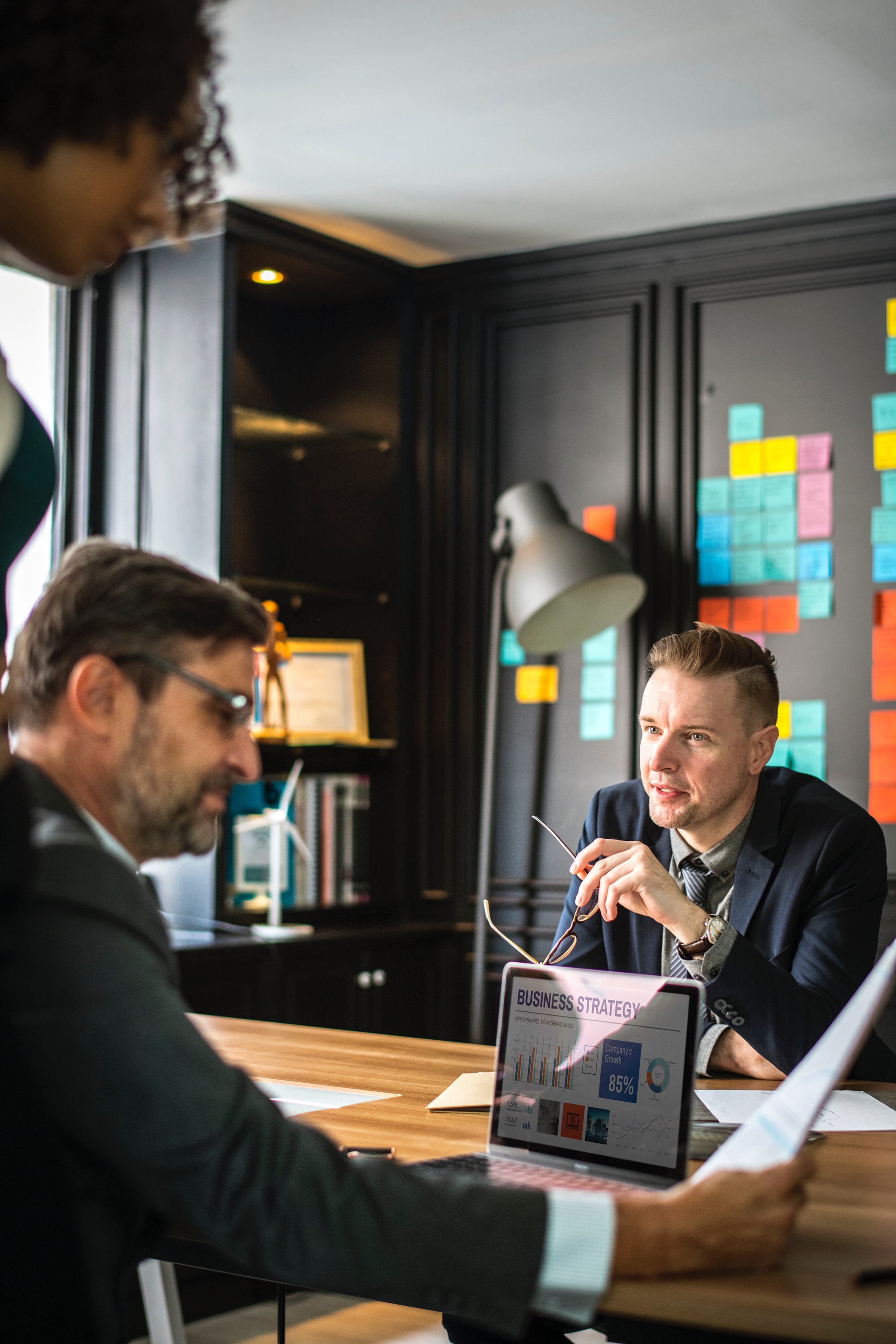 Company Profile
The Leading Provider of SmartCard Systems
Eurekare Corporation is a smartcard and smartphone app IT System Service Provider based in the Philippines. Our investors and technology providers are from Taiwan whose healthcare system was said to be "…the best universal healthcare system in the world," according to CNN in 2015 and topped the UK Telegraph Expat Healthcare Charts in 2014 when it comes to affordability and quality
As the pioneer in providing Health Care Information Exchange Cloud Platform and Smartcard Technology to the Philippine Healthcare Industry, our vision is to bring IT solutions that can enhance the delivery of healthcare services.
Eurekare was established in 2012 at the center of Ortigas Center Business District in Pasig City. We aim to fulfill our vision by increasing our affiliations in the healthcare industry and extend our reach not only within Philippines but all throughout the world. Through years of serving the healthcare industry, our company has grown and expanded our services to also cater the Smartcard ID/Membership System needs of other member-based organizations. Now, we also offer the first Identification, Loyalty Program, and other Benefit Policy Information Exchange Cloud Platform in the country.
Our passion to excel never stops that is why we make sure that we develop together with our clients and meet the growing demands in the IT market. Our system constantly evolves to offer only the latest technology that will tailor fit to every need of our clients.
This is EUREKARE. -- We CARE!
NEWS
Our advance modules (such as the Outpatient Module, Medical History Module, and Emergency Module) are now at their final testing stage and will make sure that the time-consuming traditional process of swiping cards and making phone calls are all things of the past. Stay tuned as we roll them out soon!
Eurekare has started to roll out the Phase I of Health e-Care App with Valucare as its pioneer user. In line with this milestone, Valucare has published this article in their VC Journal Anniversary Edition in June 2018:
"With the new state-of-the-art smart phone application called VC e-Care App, the hassle of standing and waiting in line will be reduced, if not totally eliminated. Through this app, the member's smart phone would serve as his Valucare membership identification and gateway to a faster availment. Before leaving your home or office for a medical appointment, you may already view nearby providers and easily get a medical appointment through the app.
If the member is already in the accredited hospital or clinic, the concierge or nurse station can easily identify if the member is active using the VC e-Care portal. Moreover, the attending nurse or concierge may already secure an approval code for a consultation, outpatient and emergency availment from the same system, without having to call the Customer Service hotline. Relative to this, the member may also access the app to monitor his availment history."
alucare has officially signed a contract with Eurekare to adapt its newest technology—the Health e-Care App. This system incorporates state-of-the-art Smartphone App technology based on the EUREKARE Smartcard Healthcare Cloud Platform (HSP). The platform creates a bridge and gateway that will connect ValuCare to its members and health service providers. With Health e-Care App System, their members, and service providers can easily communicate with each other with a tap of their fingers. Moreover, this system allows full integration with Valucare's back office system, their members, the Schedule of Benefit (SOB) Database and is tailor fit to suit their specific requirements.
Let's talk!
We give priority to your needs!
We can develop a customized system for you and we also accept subscriptions to various SmartCard Systems for Transportation, Communication and Healthcare.